Board Update - September 2016
Board Update - September 2016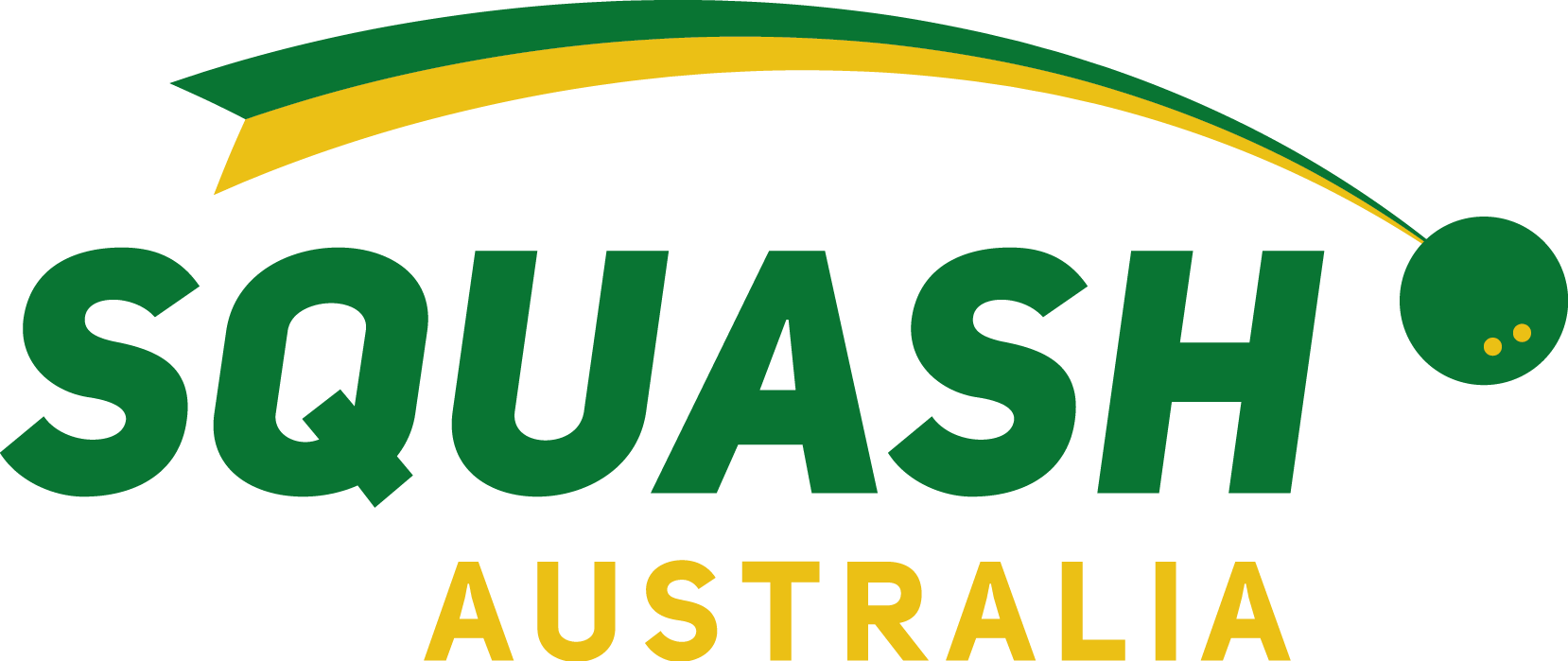 Squash Australia Memorandum – September 2016


1. Coach Insurance Flowchart

Following multiple discussions with various States in relation to the balance of affiliated players, coaches being qualified, accredited. Please find attached an updated coach insurance flowchart which should clarify requirements in a simplified manner.
For a coach to be qualified they would have child protection and ASADA checks.

2. Squash Australia and WSF Event bids

As previously discussed the following events are open for tender until the following deadline, could all interests be submitted by the 14th September 1200 (midday).

• Australian Open 2018 (with Australian Doubles and National Graded event)
• Australian Closed 2018 (with National Graded event)
• World Junior Championships – 2018 July/August
• World Doubles Championships – 2019 Date TBC
• World Masters Championships – 2020 Date TBC
• World Men's Team Championships – 2021 November
• World Doubles Championships – 2021 Date TBC
• World Women's Team Championships – 2022 November

Please contact Richard Vaughan [email protected] for more information.

3. Australian Squash Tour

A gentle reminder for all PSA events to register at the PSA by the 14th September. If you need any help please contact Tara on [email protected].

A draft calendar is attached for 2017.

4. Squash Australia Member Insurance Programme

Documents relating 2017 insurance programme will shortly be circulated. The documentation is similar to previous years, this year would be really helpful to get some more detail in regards to your centres. At the moment we pay a premium as we have a high risk rating on our data both for individual members and our squash centres.
We do appreciate the value the members have in relation to the insurance policy.

There is a need to save money in this area as:
1. Squash Australia's income is declining
2. We had a 10k insurance increase over the past twelve months due to a number of high claims
3. There have been two deaths fully paid out in Q1 2016 which will increase our premium moving forward
4. We have an aging member population which will increase our risk rating.
5. We need to review our policies in light of the factors above and compare ourselves against similar sport policies

If we could get some more information on the types of centres that are listed that would be very helpful in lowering our risk premium and hopefully lowering our costs. The same level of insurance is available to the centres.
The bracket we would like to see are Council owned, Educational facility and/or privately owned facility.

Any feedback on this area would be appreciated.

Thank you for your help in advance.

5. Strategic Plan - Section 7 Influence

We would be grateful if the States could provide any related information for section 7 of the Squash Australia Strategy - Influence e.g. how many Directors or other stakeholders have board appointments of note within the State or National bodies e.g. University Sport, Women in Sport, Sporting bodies etc.

Please find the Strategic Plan attached.