Player Transition Programme
Player Transition Programme
Squash Australia's Player Transition Programme (PTP) empowers high performance athletes to pursue excellence by helping them to plan for their career and life after competitive sport. Having a transition plan reduces stress, minimizes distractions and helps athletes focus on their current goals in order to perform to their maximum potential.
High-performance athletes typically make a lot of sacrifices for their sport in all areas including family, education, finances, and sometimes even their bodies. Their lives are usually jam-packed with strict routines, intense training and busy competition schedules with the ongoing aim of achieving their dreams. With their social lives, support systems and even off-times focused on their sport you begin to see why an athlete who's spent most of their life living this way can often be overwhelmed when facing the realities of retirement from high-performance sport.
As a result, Squash Australia are dedicated to fully preparing elite athletes for their transition into life after sport delivering internal and external value to their business partners. The earlier an athlete prepares for 'Life after Sport' the smoother the transition is likely to be.
The PTP recognises a range of transitions that athletes may want to make, whether it be to continue a career as a coach or referee in squash or to find success away from the sporting field – our programmes aims to find suitable pathways and solutions to all athlete transitions.
Personal Excellence Expert
Squash Australia can set athletes up with Personal Excellence coaches to help them with their life after squash. Squash Australia has contacts in personal excellence that can offers support and advice to athletes in their transition from being a professional athlete.
Mentor
Squash Australia can offer mentors for athletes looking to transition out of professional sport. We have had many past athletes transition out of professional squash that are more than happy to mentor athletes and help in their transition. Squash Australia will do its best to find a business specialist in whatever area required.
Coaching Bursary
Squash Australia is offering Coaching Bursaries to current athletes to help them become qualified as a squash coach. Squash Australia will cover the costs of the coaching courses in exchange for coaching at camps so the coaches do not need to pay for the course and they get experience coaching at the same time so they will make an easy transition from player to coach.
Coaching fast track
If an athlete has played squash at an international level then Squash Australia will fast track the athlete into the coaching world and help them get a head start in the squash coaching world.
Squash Australia have made $3000 funding available to each State to support the day to day costs, for a retired players internship at the Squash Australia Head Office, in an agreed area of interest.
Any players that would like to get involved in Squash Australia's Transition Program or would just like a bit of help and guidance through their transition please contact the High Performance Manager - [email protected]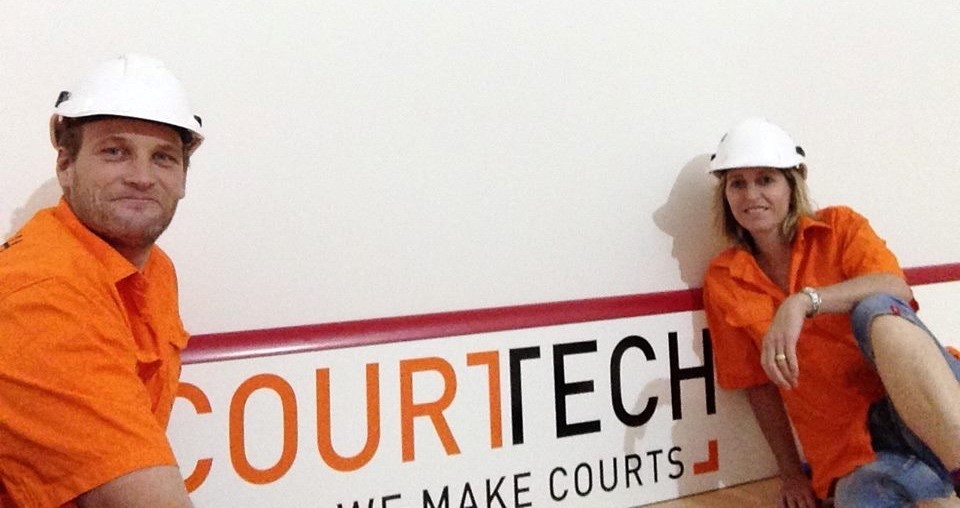 Sarah Fitz-Gerald is 5 times World Open winner, 2 times British Open winner and Commonwealth Games Gold Medallist made the transition from winning on the squash court to building them.
"Obviously knowing the world of squash very well, I decided, together with my husband, to go into the squash court building business". said Sarah Fitz-Gerald.

Chris Dittmar is widely considered to be the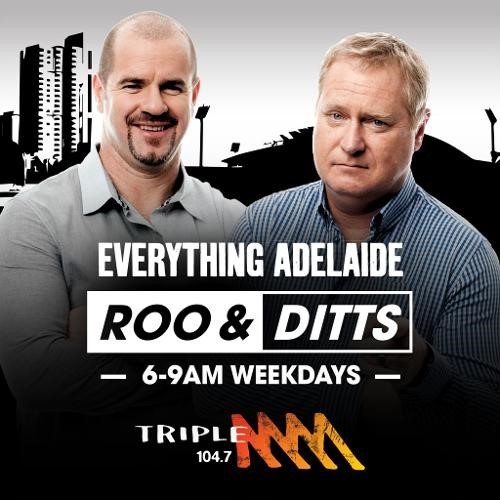 "best player never to have won" one of squash's two biggest titles. He finished runner-up at the World Open five times in 1983, 1987, 1989, 1990 and 1992 and was runner-up at the British Open twice in 1985 and 1993.
Since retiring as a squash player, Dittmar has worked as a television sports commentator in Australia for Channel Seven. He has also worked and for Adelaide radio stations FIVEaa and Triple M. He hosted FIVEaa's soccer show on Sunday evenings for a period, and currently hosts 'Roo and Ditts for Breakfast' on Triple M with Mark Ricciuto. He has also been an Australian rules football commentator for both stations.