Squash Australia Centremark Program
Through Centremark's unmatched rewards, Squash Australia are giving centre operators the opportunity to sign up for huge new partnerships, taking advantage of massive discounts on various products. You can receive discounted price points, rebates and additional bonuses on select products.
How Does it Work?
You can select anything from the number of deals on offer. It costs nothing to sign up, and you have complete freedom to choose a deal or partnership that suits you. Once you've contacted us, we'll put you in touch with the relevant provider and you'll be able to discuss what you want from the package.
Want to Get Started?
If you're interested in any of the below programs, all you need to do is email [email protected] and we can get you started.
---
SportyHQ
Squash Australia has partnered with SportyHQ to introduce technological innovation aimed to assist clubs, increase participation, and continue to grow the sport of Squash in Australia.
SportyHQ brings value to you club by allowing you to run and facilitate:
Online bookings
Tournaments
Competition Ladders
Fixtures
Membership Payments
Your Own Website
And Much More
Ashaway
Squash Australia's official string supplier offering a 10% discount on Ashaway products. At Ashaway the commitment to the advancement of racket sport technology is absolute. Ashaway is best known for manufacturing the world-class racket strings used by many of the world's leading professional players.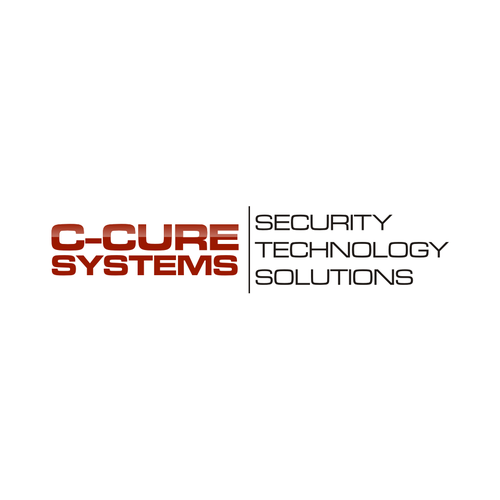 C-Cure Systems
C-Cure systems are a premium grade security service provider delivering squash court and gym door entry systems, be it on the squash court doors or building entry door. C-Core support this solution with easy to install surveillance technology, safety and compliance systems.
Better still their product is fully integrated in to the Sporty HQ booking system so you can easily link up and start saving $$$$ on off peak hours where the cost of casual labour is cost prohibitive.
Wait….there is more good news … Squash Australia have partnered with C-Cure nationally to offer affiliated centres discounted rates on the system through access to a special squash server which saves each centre $12,000 on the package.
C-Cure has recently been installed at the Carrara and Southport Squash Centres on the Gold Coast. Carrara has 6 pin pad, maglock solutions and Southport a main door entry system. Both are linked to the lighting systems and integrated to Sporty HQ making the centres 24/7 accessible.
Carrara Squash Centre Manager Jeff Young commented "the new solution at the centres will save us considerable budget against casual hours on early morning starts, weekends and public holidays, it really is a no brainer. C-Cure have been easy to work with, and best they now understand the squash court dynamic which will make it easier for future users".
---
---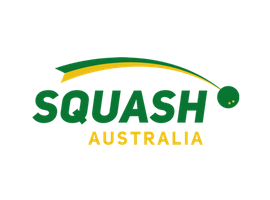 Business Support
Through Centremark's unmatched rewards, Squash Australia are giving centre operators the opportunity to access the following resources:
Operational Support:
Best practice
Legislation guidelines
Assistance with Grant Applications
Operational Business Support
Product support
IT Support:
CRM and Court Booking software
Staff Training
Access to all Squash Australia's Participation Programmes
Business Consultancy Marketing Support
Manage and market your business more effectively
Access to Marketing Material
Best practice guidelines
New Centres can Access:
Template Business Plans
Financial Models