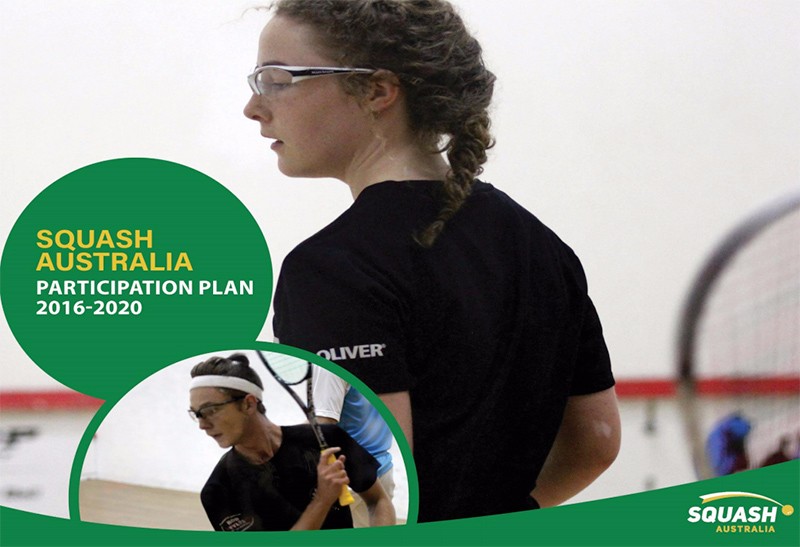 Squash Australia is looking to implement more of a participation focus into all planning, activities and programs in line with the Australian Sports Commission's plans to get more Australian's playing more sport, more often.
Sustainable facilities, increased awareness, and a large and focused workforce are three of the priorities identified under Squash Australia's new vision for the growth of the game. June 2016 marked the launch of Squash Australia's first ever plan focused on the growth of squash in Australia.
Activating Squash 2016-2020 provides a platform upon which Squash Australia, its State and Territory Associations, clubs, centres and more, will make a consolidated effort to arrest the decline in participation and build a new, exciting future for the game.
Download the Participation Plan