Australian Defence Squash
Australian Defence Squash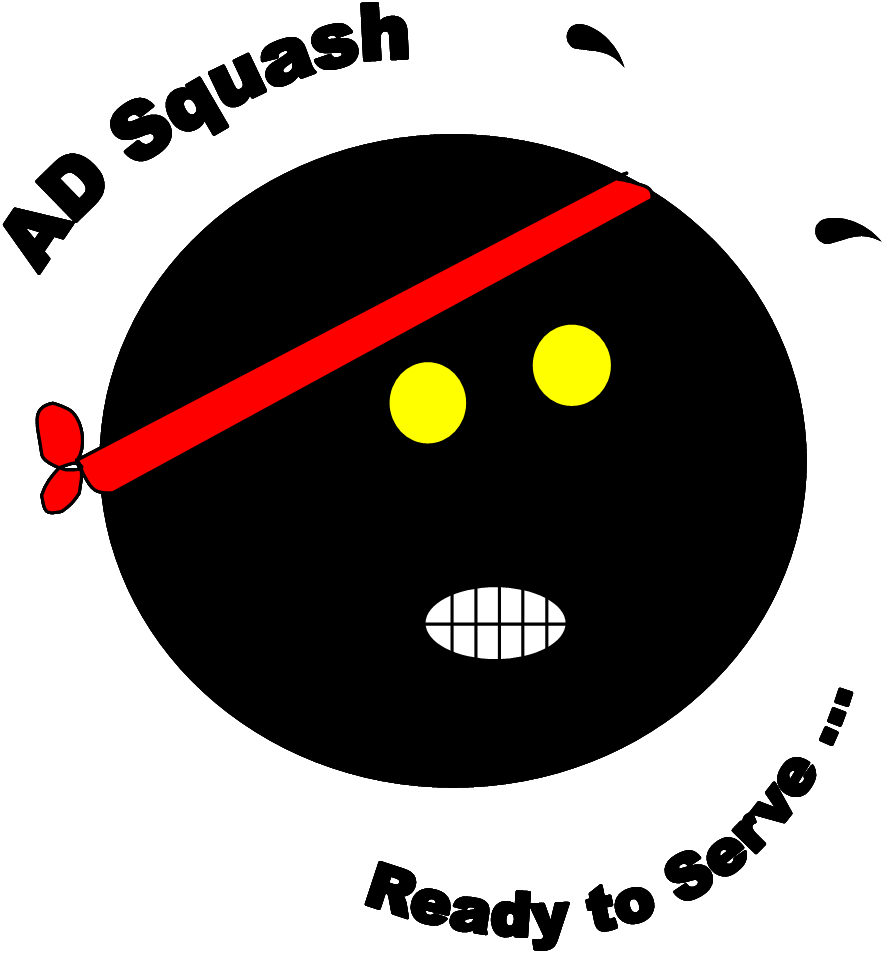 The Australian Defence Force Squash Racquets Association (ADFSRA) was formed in 1985 and aims to provide a national forum for squash players in the Australian Defence Force (ADF). The ADFSRA conduct the National Championships annually, which includes Open and Graded events; Masters and Doubles events; in both male and female categories. The ADFSRA also conduct regional Interservice events.

In 2015 the ADFSRA commenced the Sydney Defence Squash League (SDSL) which is a round robin competition that runs over 10 months each year and is contested by several Defence establishments across the wider Sydney area. ADFSRA has many players participating in civilian pennant competitions across Australia.

During the National Championships the ADFSRA conduct their National Interservice Event. This allows for the best players from each ADF Service to show their expertise in the sport. The National Championships are held between July and September each year and are open to players of all levels.

The club has over 400 members with players from all ranks, with competition provided for novices through to those who play in the highest grades in their states. The ADFSRA are even fortunate enough to have several ex professional players among their members.