The concept of a 'Pop Up Squash Shop' brings the sport into the retail environment and captures the traditionally difficult to reach target groups in a new way. The opportunity exists to create a relationship with shoppers and provide an easy, non-threatening pathway into regular activity and a new social network.
The Pop-Up Squash shop is aimed at introducing and reactivating people to physical activity through squash and it transforms valuable empty retail space into a temporary street squash court. In the pop-up shop, shoppers will have the opportunity to see and try squash and chat with store staff about where their nearest courts are and what introductory sessions are available.
Squash is an ideal sport to put in the 'shop window' as it is played on courts not much bigger than a shop. The experience of picking up a racquet and having a go without the pressure of competition or skill level provides the public with a real feel for how much fun the activity can be.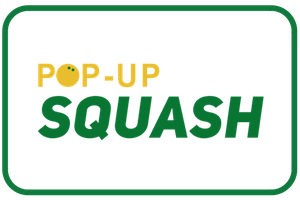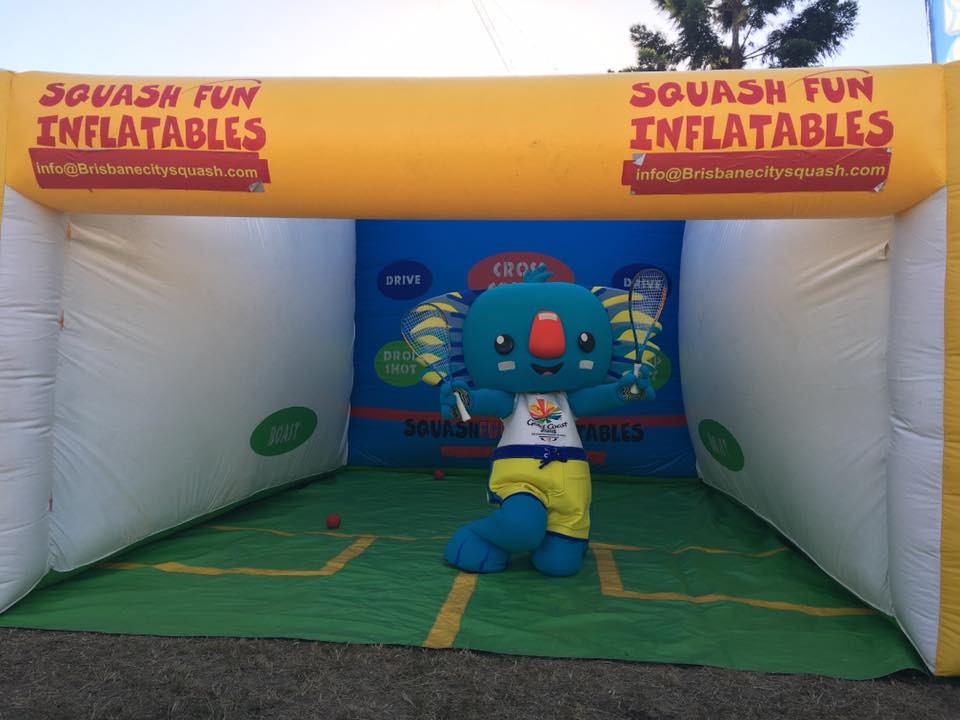 Benefits of Pop-Up Squash
More people being exposed to our great sport of squash
Increased promotional media opportunities by supporting a unique activity
Increased opportunity to recruit new participants into programs and centres
Increase the profile of squash within the community
Increased physical activity levels of inactive or somewhat active Australians through an innovative approach to participation in sport and physical activity

Click here to download the Participation Strategy.
For more information, contact [email protected]