Squash in Schools and Universities
Squash in Schools and Universities
Primary Schools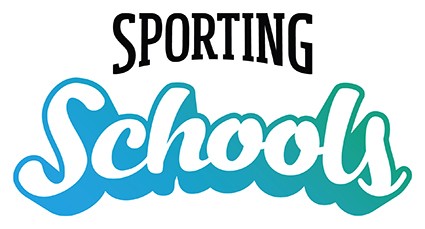 Squash Australia has worked closely with the Australian Sports Commission (ASC) to develop the OzSquash program for the Sporting Schools initiative. This program is now well embraced by the ASC and with the help of each of the trained State Coordinators (listed below), is poised to grow in popularity from the changes implemented from Term 3, 2016.
Sporting Schools Contacts
Squash Australia
Email: [email protected]
Phone: (07) 3367 3200
STATE SPORTING SCHOOLS COORDINATORS
Universities
Squash Australia in partnership with Australian University Sport (AUS) is in the process of developing a more meaningful connection with universities around the country. This includes introducing programs to the universities and building participation numbers among their students, particularly in institutions that already have existing squash facilities.
Squash Australia is in talks with multiple universities to assist with growing numbers in their current squash programs as well as introducing new programs such as OzSquash and Pop-up Squash to appeal to a wider audience.