Deception Bay - Centre for Sale
Located at 25-27 Raymond Terrace, Deception Bay QLD
Deception Bay forms part of one of the fastest growth areas in SEQ and with further residential expansion in surrounding suburbs, the need for further facilities will continue to grow.
Further details on the site consist of:

* 3857m2 total area in General residential development zoning - Suburban Neighbourhood
Precinct
* Currently Operating as Squash and Fitness Centre - local landmark
* Existing brick veneer and tilt slab construction with 1354m2 under roof
* Total street frontage of 48 metres, opposite parkland
* Development Approval for 127 place childcare centre - favourable conditions
* Within a 3km radius of 5 state and private schools
* 6 km from North Lakes, the fastest growing region in Qld.
* Opportunity for site to have multiple uses - Childcare, Church, Sports Facility,
Residential *
* 40min from the Brisbane CBD
Download Information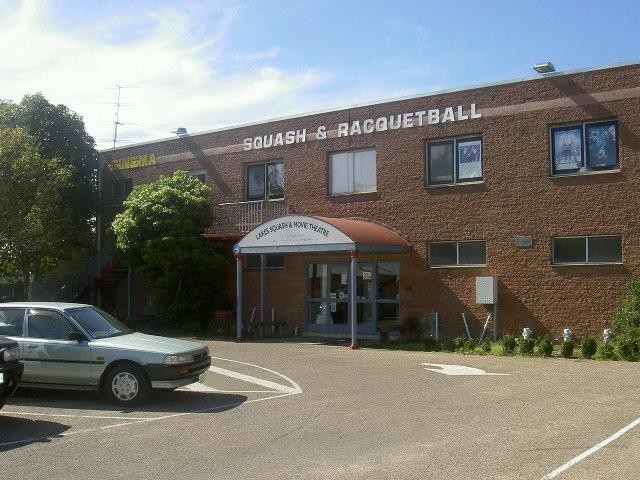 Lakes Squash and Movie Theatre For Sale
This iconic long established business offers a great way of life in one of Victorias Jewel Towns. Suited to Locals and tourists alike its diversification offers many advantages.
Download Information