What is the Squash Matrix?
The Squash Matrix is a web-based Squash Ranking System developed to improve the method of ranking players. Unlike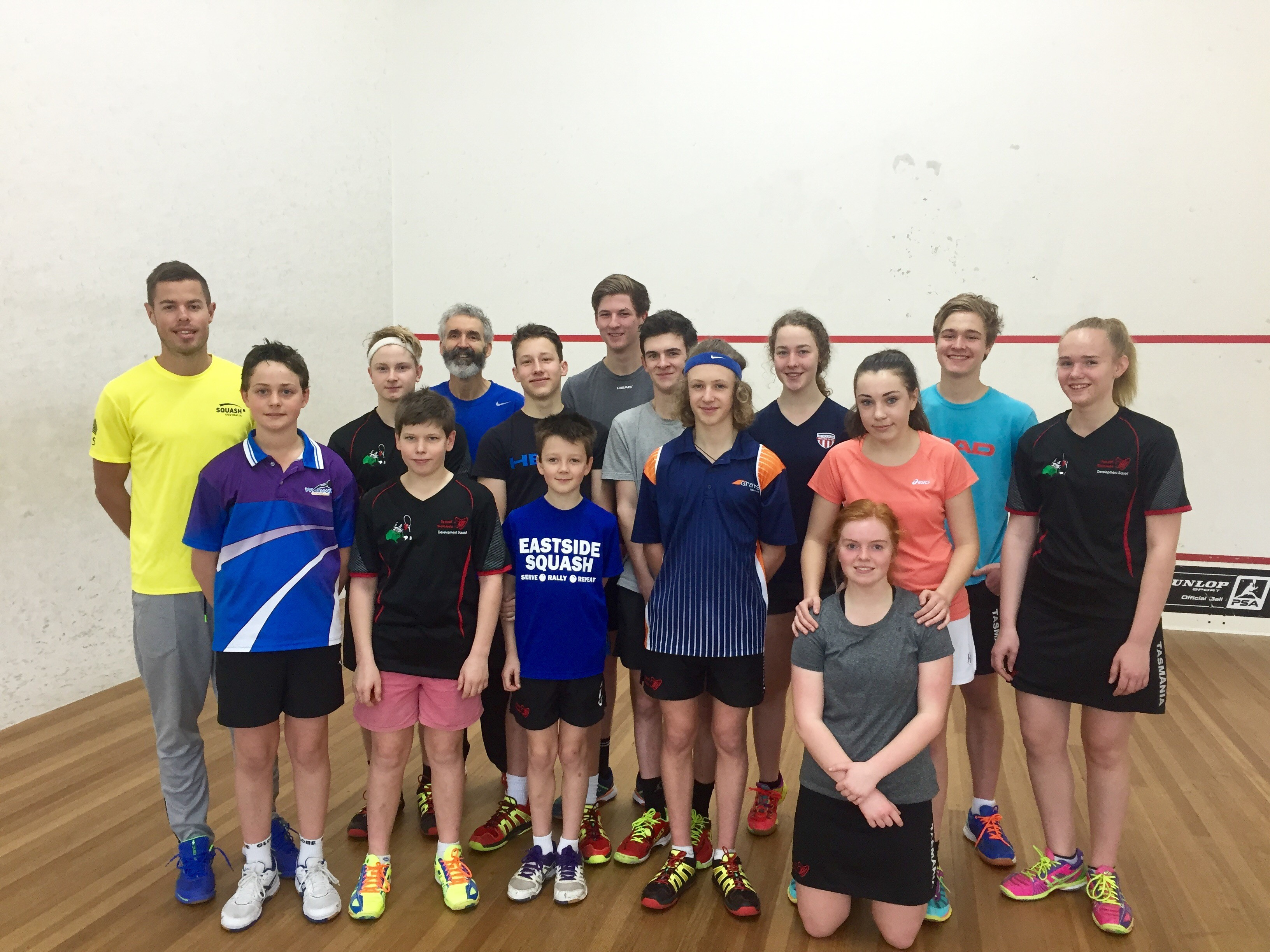 player average systems which are based on the result of a pennant game at a specific division and position, this new ranking system is based on player versus player results. There are multiple benefits from this player versus player system;
Results are not swayed by reserve players playing up divisions
More than just pennant games can be included into ranking results eg. Challenge Matches, Tournaments, Virtual Tournaments, Social Competitions and Juniors
States can be combined to create a national ranking system
The Matrix is completely web-based. This means that the information is instantly accessible to a very high percentage of players. It also means that the results can be updated by multiple people concurrently from any location in the country with web access.


Access SportyHQ
View Matrix Contacts
Download the Access Form
Matrix User Information - Coming Soon