Asian Sports Partnerships Program
The Squash Classroom aims to use the sport of squash to promote health, gender equality and education for youth in Pakistan. Pakistan has enjoyed a long and proud history in squash. The Squash Classroom is a project designed to connect young people to education in an innovative way by turning squash courts into classrooms and providing a safe space for youth to speak up about issues that are important to them. With the support of the Australian Government, The Squash Classroom will leave a lasting legacy for over 500 young people in Islamabad.
Objectives & Impact
There are three pillars of The Squash Classroom concept:
Squash Health:
Health testing for key health indicators for youth
Key health messages for youth that can be delivered alongside squash
Use fitbits and exercise testing to measure progress in health and fitness
Squash Life:
Youth forums aimed at empowering young men & women
Create safe spaces through squash for young people to speak up
Explore issues around gender equality in sport and in education
Squash Class:
Use squash activities, knowledge and games to build literacy and numeracy
Deliver a combination of formal and informal training for youth
Provide links to further opportunities for study, employment & livelihoods
Sports Diplomacy:
The Squash Classroom presents a number of opportunities for public diplomacy:
Launch event in Islamabad in October 2016
Consultations with youth in Islamabad & youth leader training in Nawakille
University exchanges between Australia and Pakistan
Events and exchanges in conjunction with the Gold Coast 2018 Commonwealth Games
Project Partners
The project is managed by Squash Australia in partnership with the Pakistan Squash Federation and Sport Matters, an Australian NGO specialising in sport for development.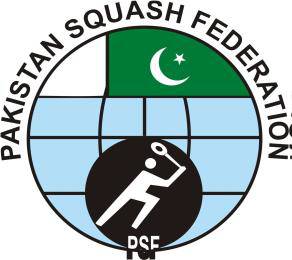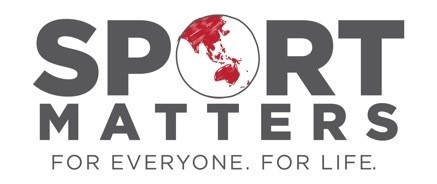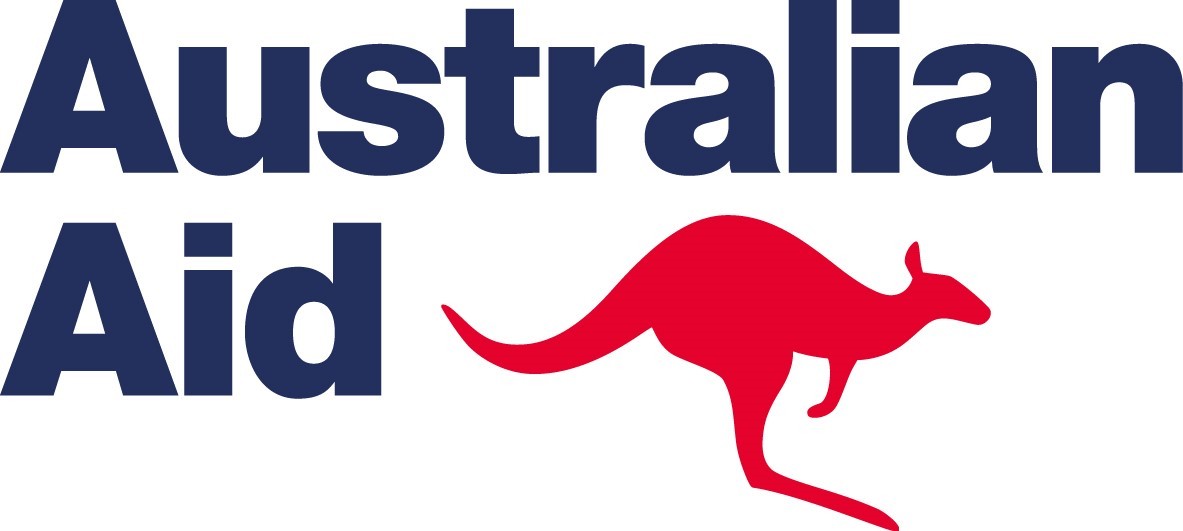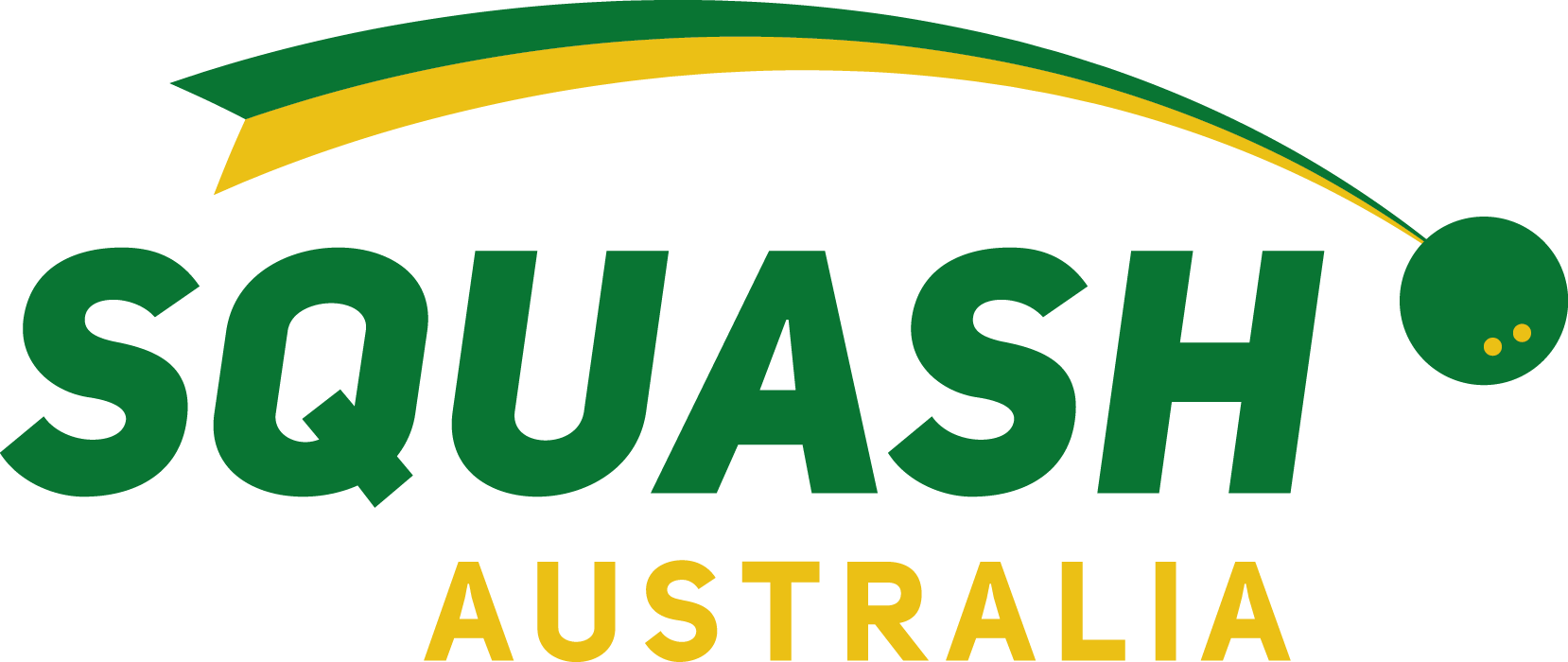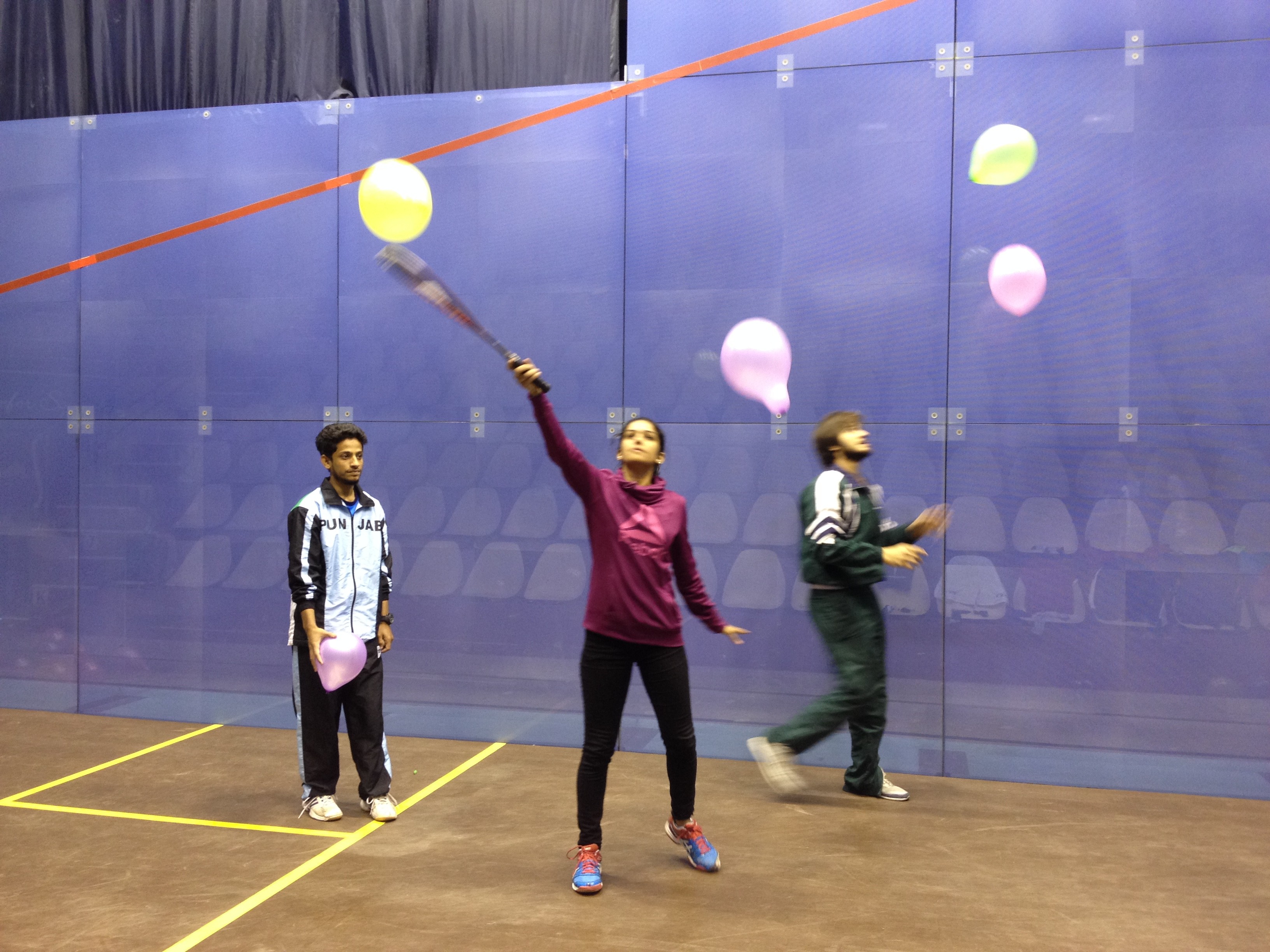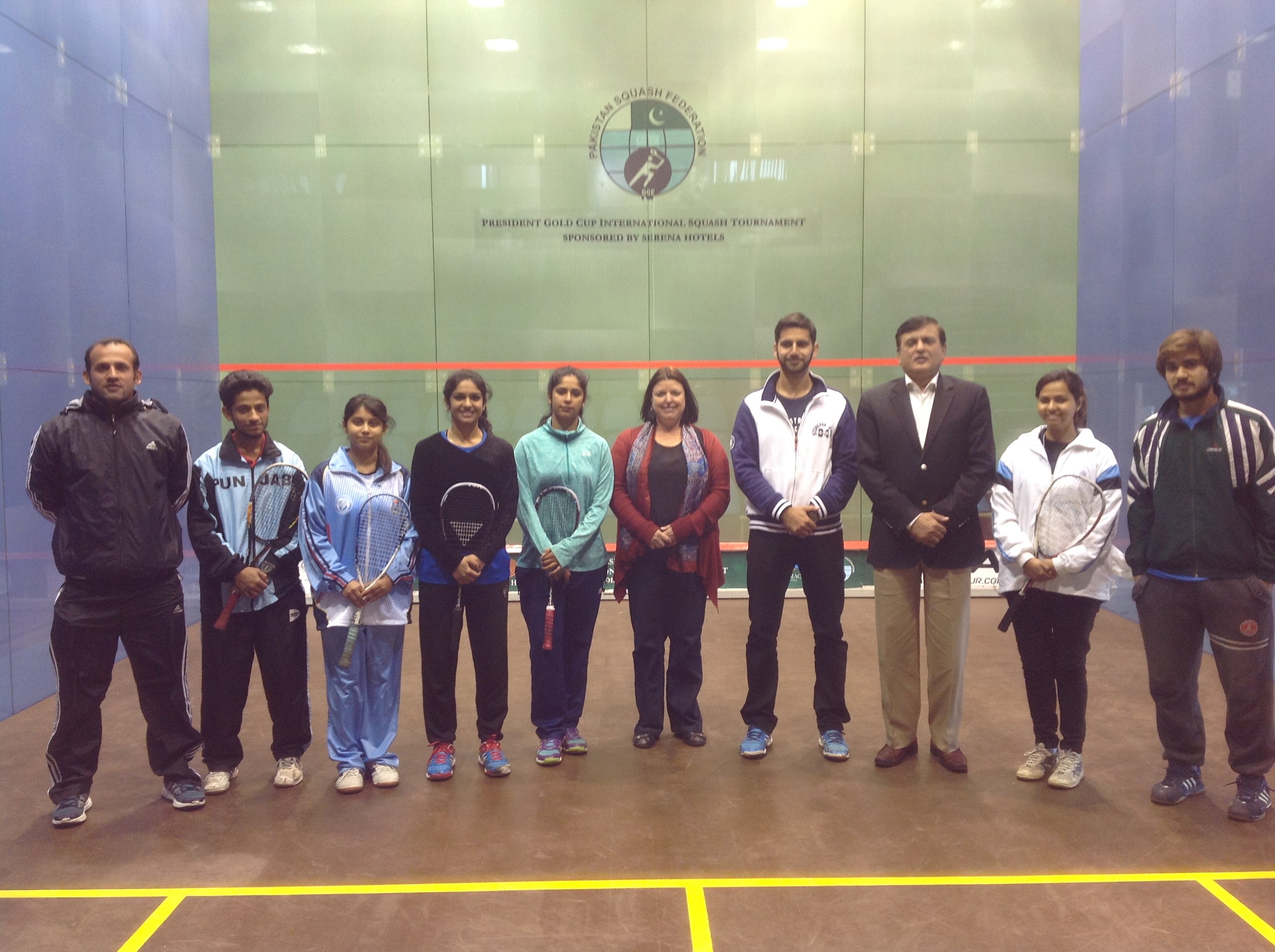 Click here for more info