The main squash events in Australia include the Australian Squash Tour, the Australian Junior Squash Tour, Masters Squash and Racquetball.
The Australian Junior Squash Tour is a series of junior events across four levels of status, Platinum, Gold, Silver and Bronze. There are three Platinum tournaments exclusively run by Squash Australia which include the Australian Junior Open (AJO), Australian Junior Championships (AJC) and the Oceania Junior Championships (OJC) which is held every second year in Australia.
The Australian Squash Tour (AST) covers the Professional squash Tour events across Australia, with prize funds for the final three male and female players in the end of season AST Rankings. The AST includes the Australian Open and the Australian Closed events which also include a National Graded Championships (Premier, A, B, C, D and E). These events are linked to a players individual SportyHQ rating.
Outside of the AST, there are many other senior tournaments which Squash Australia fully support that are run by the States and Territories and their inner regions.
The Australian Masters Squash Association (AMSA) also run a number of tournaments throughout Australia each year, which are exclusive to players over the age of 35. Racquetball has an Australian Open event, as well as a circuit of events across the States.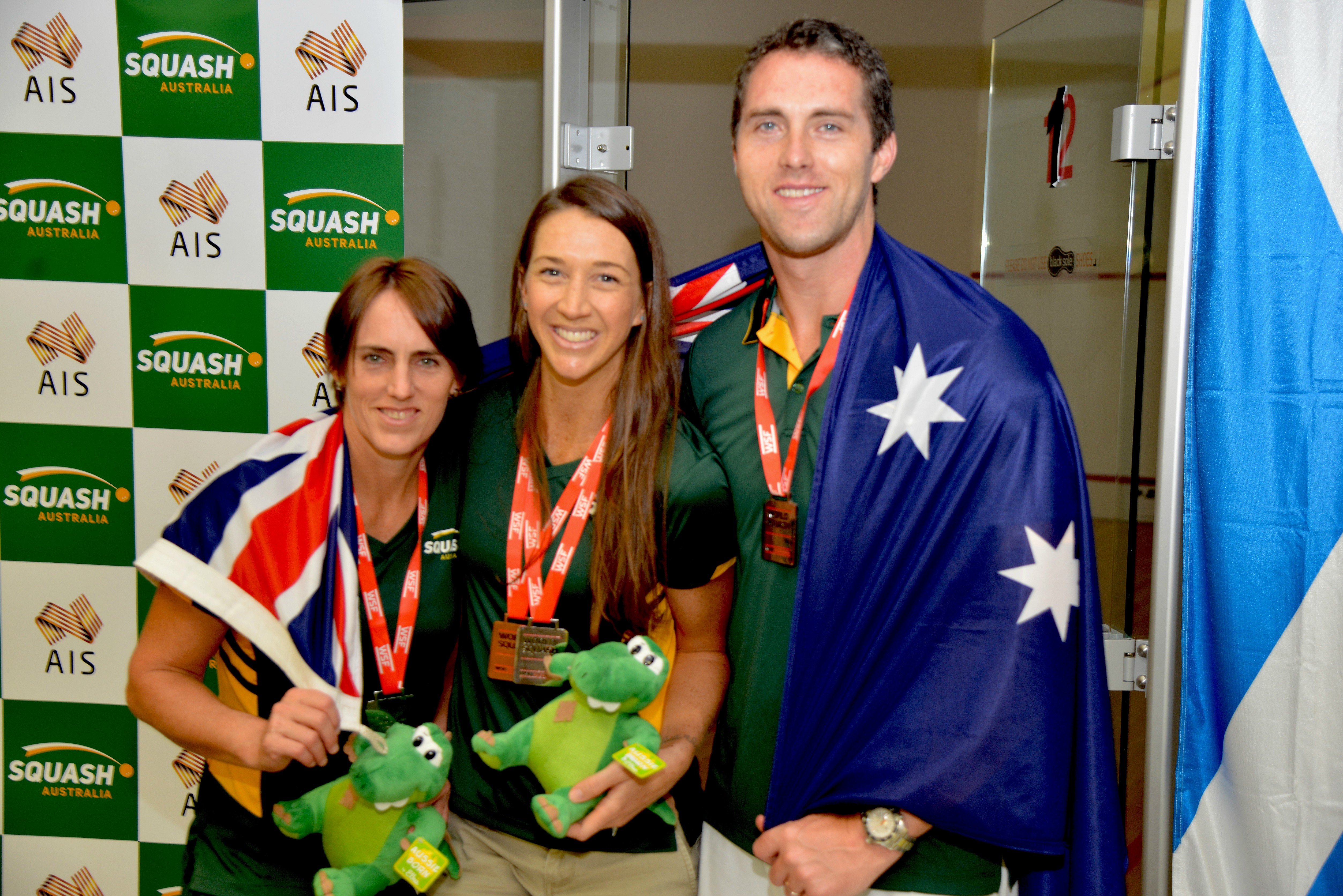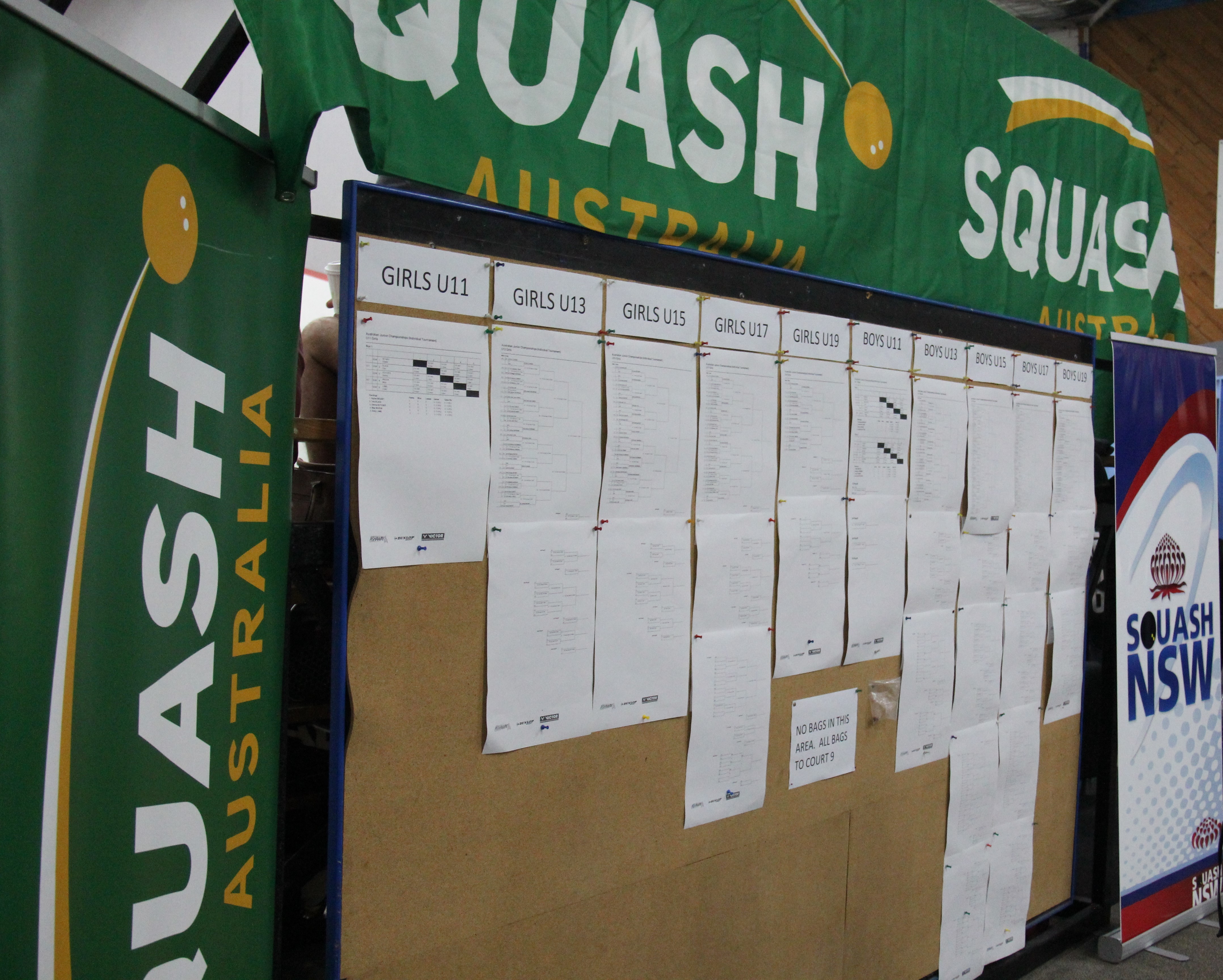 Events Calendar
Find Tournaments
Events Policies